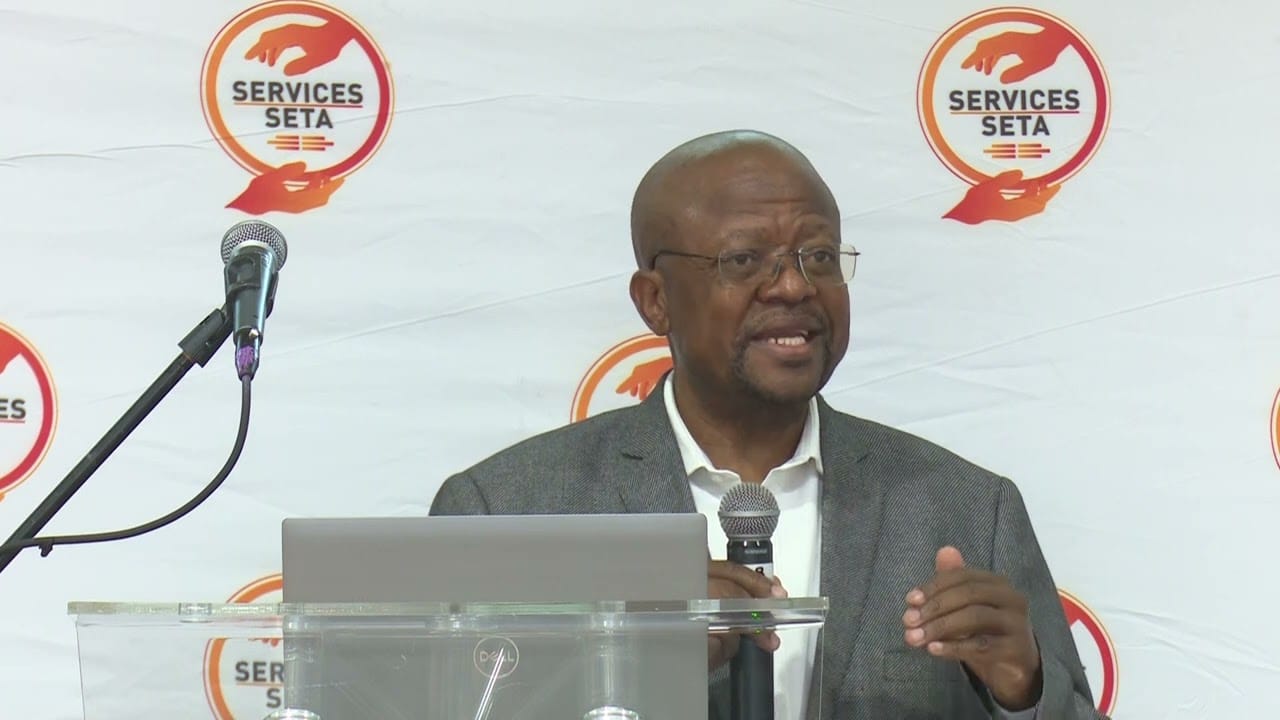 Stakeholder Engagement Sessions
The Services SETA has been in transition from the legacy based Standards qualifications to occupationally-directed qualification, which have resulted in changes in funding, implementation, and quality assurance. Due to these changes, the Services SETA held national stakeholder engagement sessions.
These engagements were designed to share information with stakeholders in the services sector such as employers, Skills Development Providers, Assessors, and Moderators. A great deal of information was shared with the stakeholders.